No es un secreto que la presencia femenina siempre ha estado ahí, pero la mayoría de las veces no lo sabemos debido a la falta de información. Hace varios años se inició una Página Wiki con la idea de tener un listado de aquellas Mujeres que pueden proveer consejos y ayuda a aquellas nuevas colaboradoras que se inician en nuestra comunidad.
Me encuentro en la lista que Bee(IRC nick : bee2502), quien es parte del Fedora Community Operations Team "Equipo de operaciones comunitarias de Fedora"(#fedora-commops en IRC) ha iniciado una "llamada a acción", donde esperamos qe todas las féminas que hacen vida en Fedora puedan colocar sus nombres en la wiki para facilitarnos el trabajo de reunirnos y difundir información de interés mutuo. Como Bee dice en su email: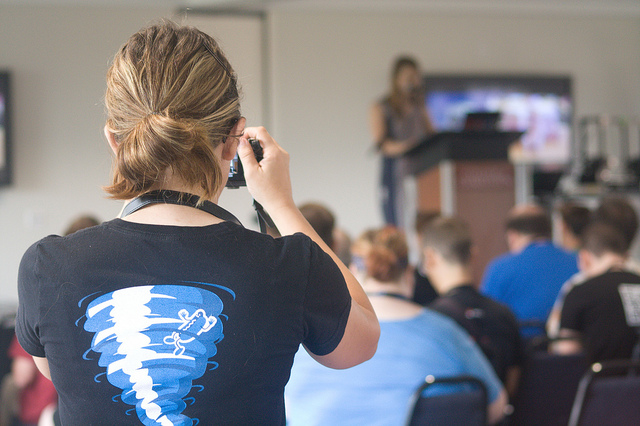 ---
This post has a nicer formatting that can be seen at it's original source at
tatica.org
, so feel free to hit the link and read better version!
---